Invisalign are different from other braces in their treatment and caring process. They are colorless, and when proper care is not given to them, they may get stained. If your having any issues with your braces, you can book an appointment with your dentist in Atascadero, so that the braces can be checked out. Here are a few tips that you can use to avoid costly replacement.
How To Clean Them
• You should clean your aligner each time you brush or floss your teeth to avoid accumulation of stains.
• You should also clear plaque after each meal to prevent it from settling between the aligner and your teeth.
• You should rinse your Invisalign with running water. The water should be room temperature since high temperatures could destroy the Invisalign. You should use a retainer toothbrush or regular toothbrush and toothpaste in cleaning the aligner. Thoroughly clean it in circular motions then rinse with running water that is at room temperature to remove any dislodged debris.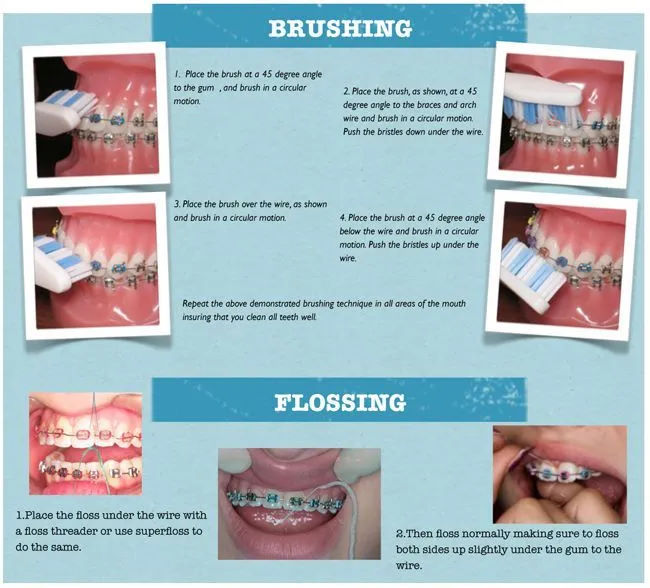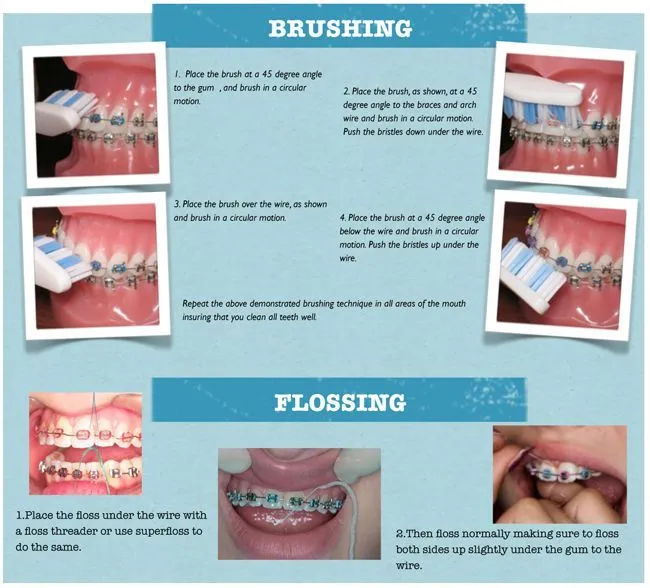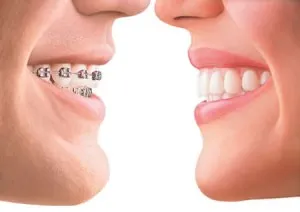 • Inspect the aligner and ensure that it is clean. If there is any build up in your aligner, you can repeat the cleaning procedure.
• You may also soak the Invisalign in your denture cleaner if there is a build-up according to your dentist's instructions. This will dissolve the build-up and make sure that the aligner is clean and fresh for the next wear.